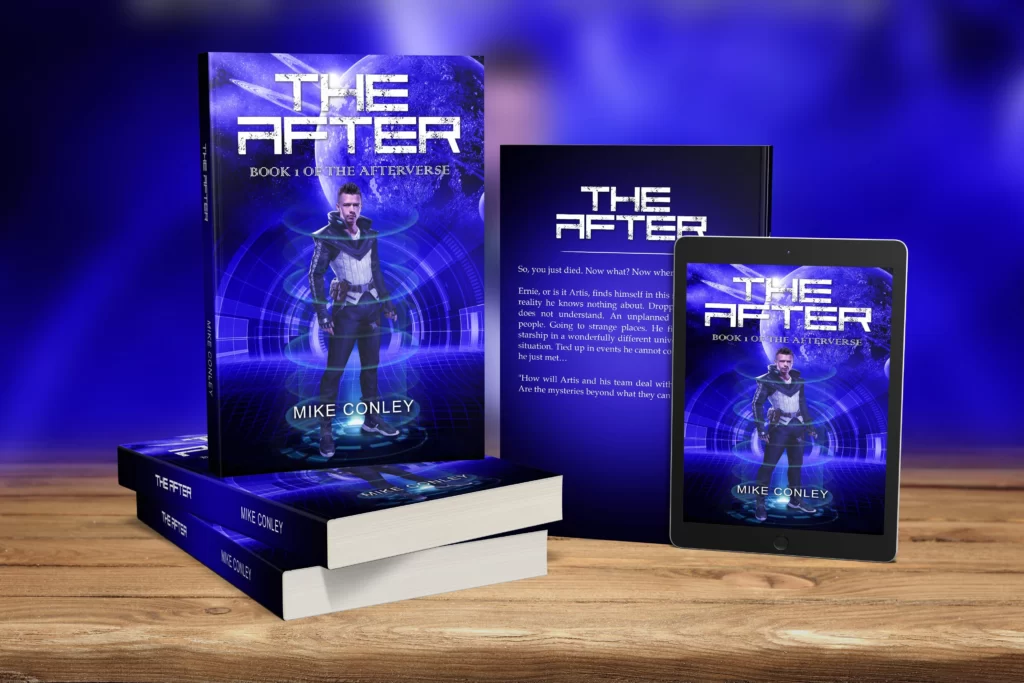 An engaging SciFi escapism.

The story is well written, entertaining and engaging. It's fast paced and packed with action without neglecting character development. I dive in with the expectation that this is a simple military sci-fi because of the cover of the man in a spacesuit but I would best describe it as star trek/cowboy bebop meets sword art online.

I read this book in 2 sittings along with Fate of the Jedi in honor of May the 4th. It's a very enjoyable read with an interesting concept.

The story follows Artis who dies and finds himself in a new reality, a realm with advanced technology and space travel. 

The thing I like about the book is how real the characters are. The crews are not simply cut and paste; each with their own unique traits and personality including the AI called Sexy. I recommend this book to any lover of scifi and anyone who love space adventure mixed with lit-rpg. I am looking forward to Artis and his crew next assignment.

I received this book in exchange for an honest review. Thank you Author Mike Conley for the opportunity.

#scifibooks#bookreview#booklife #bookstagrammer #bookaholic #instabook #booknerd #booklover #writerofig #bookworld #greatreads #toread #becauseofreading #booksofinstagram #bookishfeatures #authorlife #authorsofinstagram #bookmai