Welcome to Niro J Hayle's Official Website
Home of the Sinzar Chronicles Novels
The Night Queen's Curse
Available on all major retailers, including KOBO and Apple Books
The Realm of Endless Night
Available Exclusively on Kindle Unlimited
The Kingdom of Ruthless Days
Available Exclusively on Kindle Unlimited
"Guard your mortal heart well, Diana.

Do not trust the people of Sinzar."

The Fae Prince's advice rings in my mind.

But alas, I am the fool who fell in love with the moon.
Explore the site for more info on :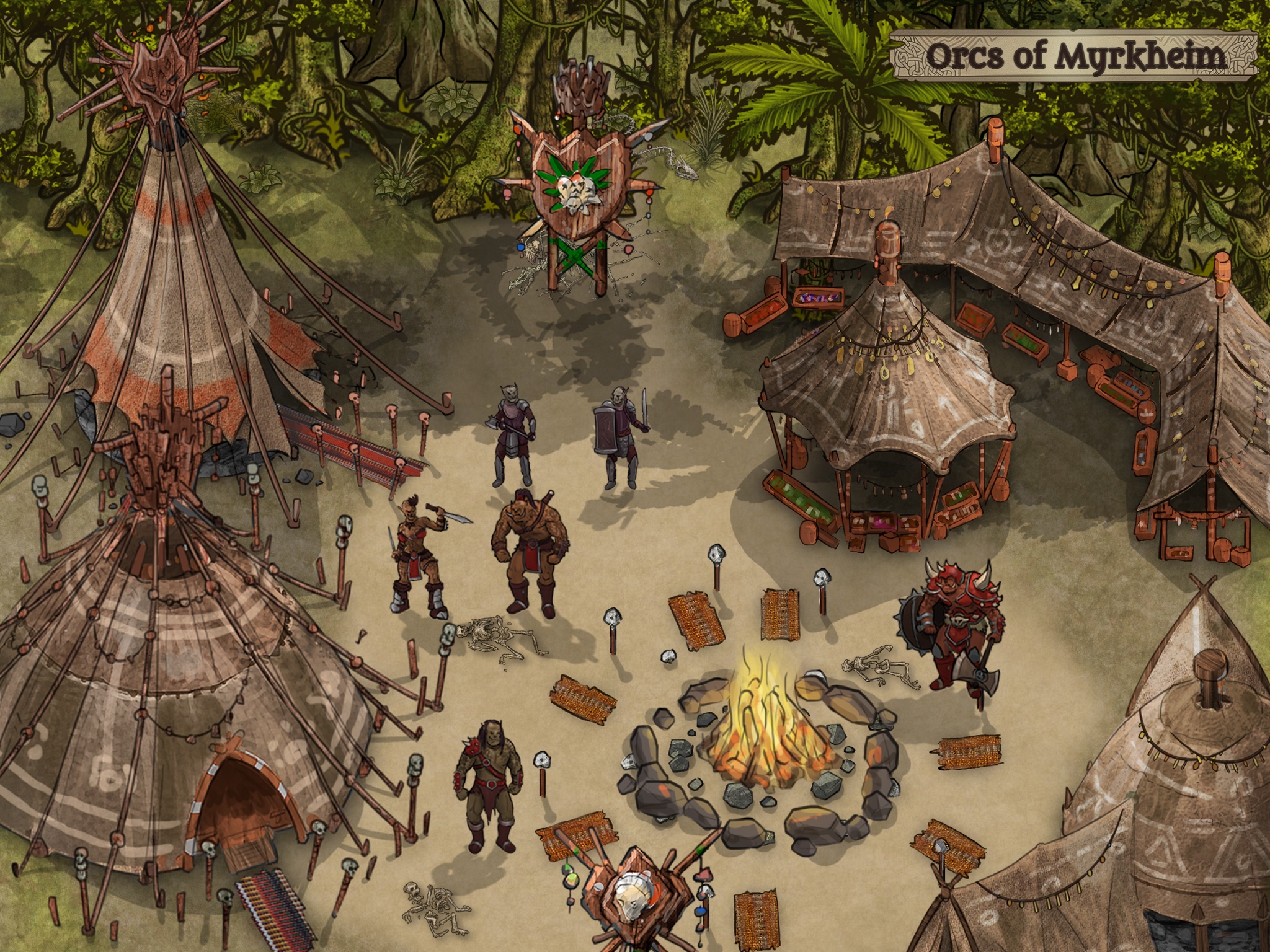 Can't get enough of this fantasy adventure? Numerous maps of the Seven Realms and Sinzar are available on this site.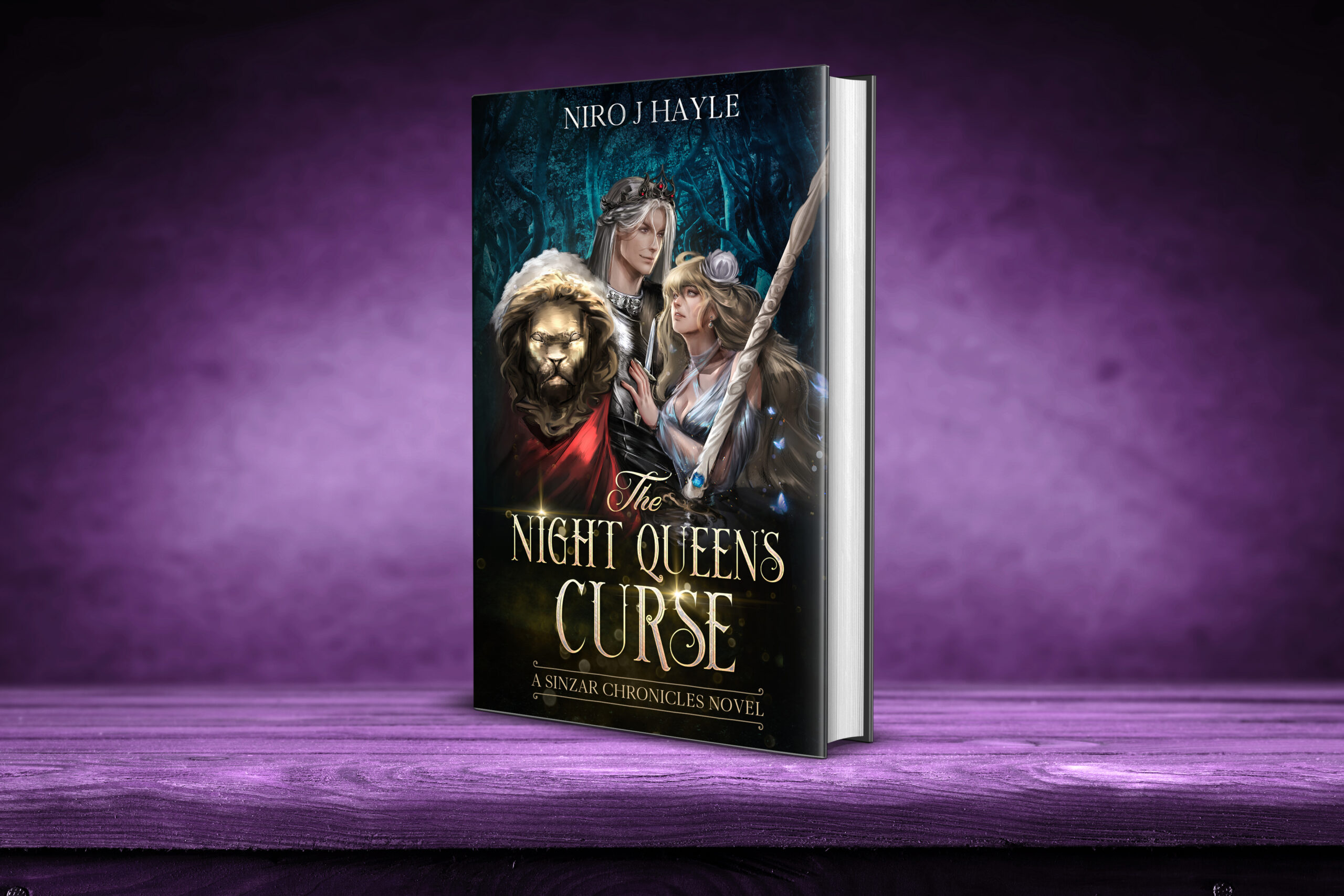 Latest Release and Future projects.
Catch the latest project and new releases by the author.
Join the newsletter for a chance of receiving an ARC of the novels.
Join Our Newsletter for the latest information and Free Books
Reviewers, ARC Readers, Beta readers are welcome to request a copy