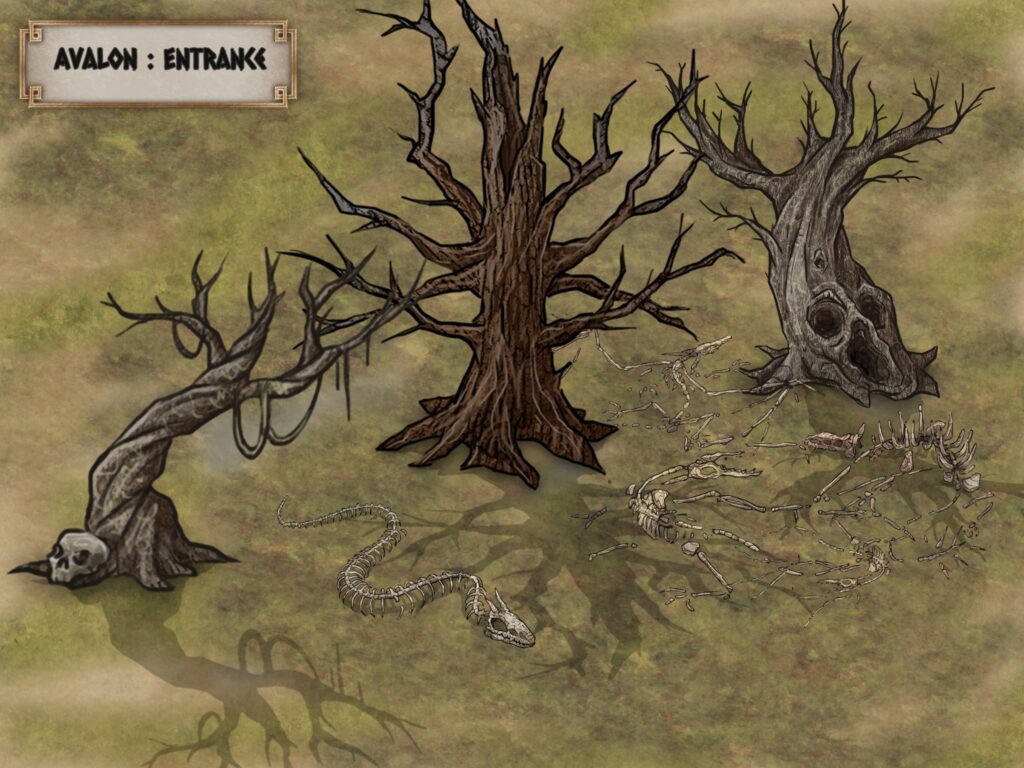 Avalon's Entrance
The entrance over the Ash tree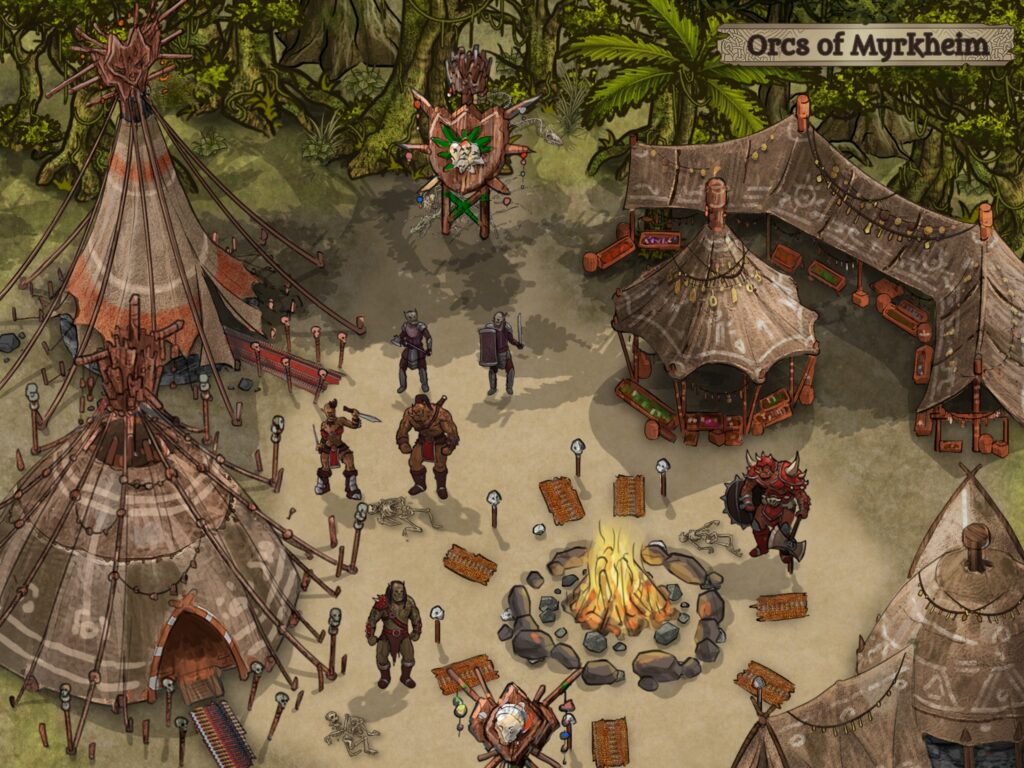 Myrkheim's Camp
Creatures of Myrkheim camp in front on Reírse mountain.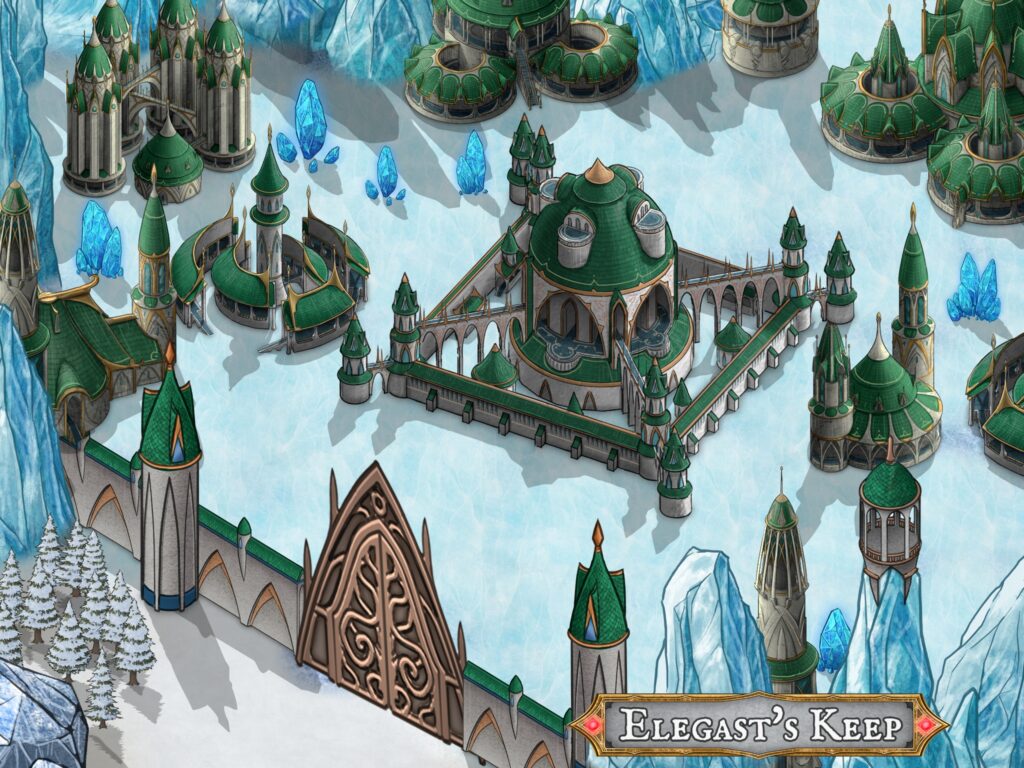 Elegast's Keep
The elven highlord succeeded in his siege over Darvan Mountain.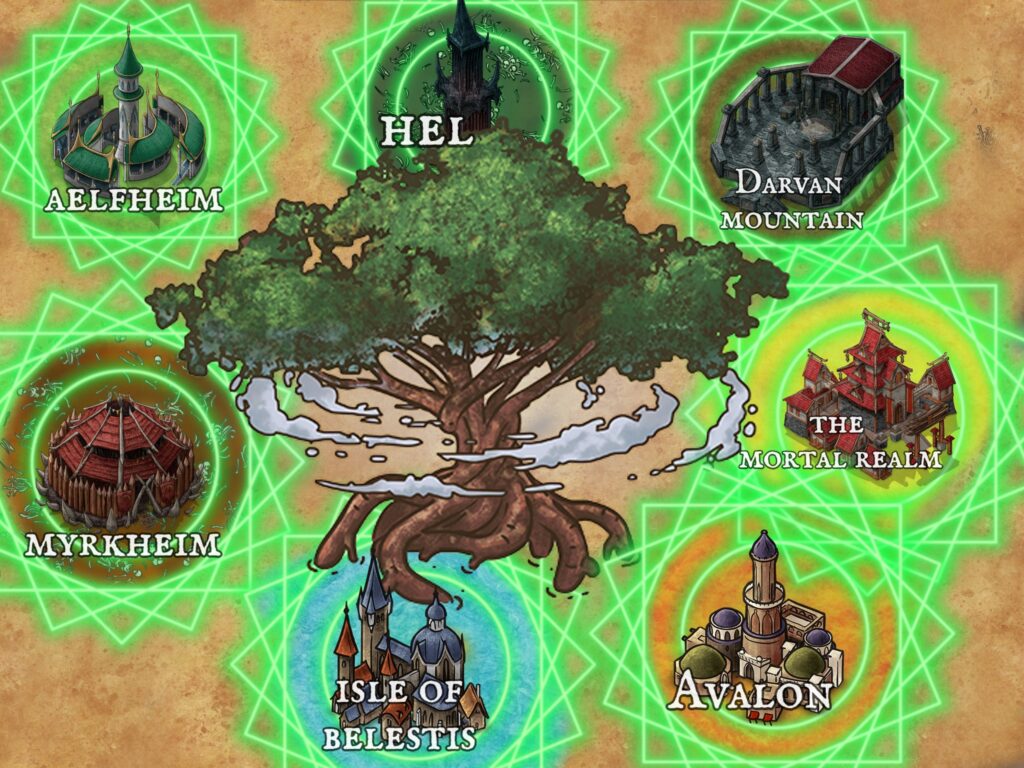 The Seven Realms
Avalon, the Mortal Realm, Isle of Belestis, Hel, Myrkheim, Aelfheim and Darvan Mountain.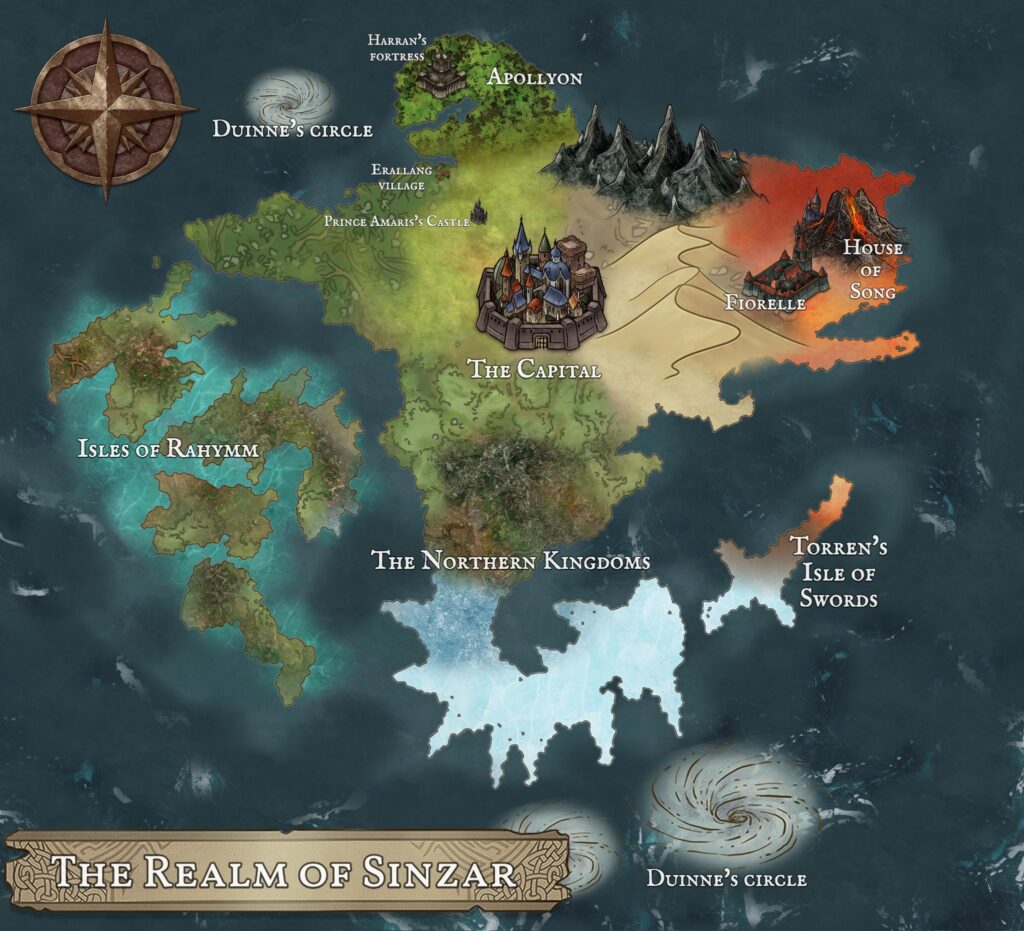 At first glance, Harran looks more like a castle rather than a fortress or prison. Only when we enter the gates did I notice the sentries, chains, and cages. Hunter says whatever laid before us is only a small portion of the fort. Harran goes several hundred level below ground. The monstrous structure must have housed thousands of people.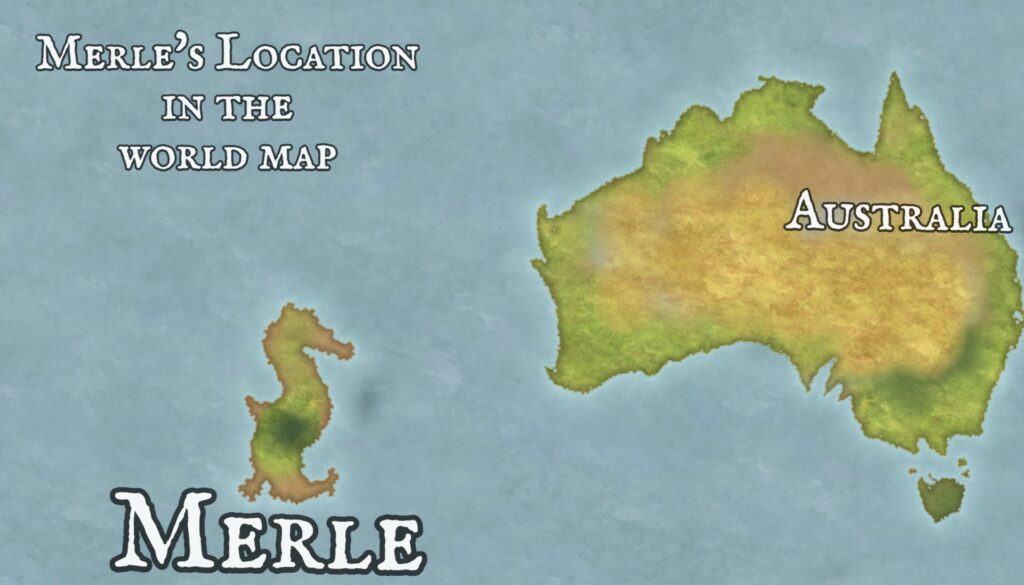 Merle's location in the World Map
No one can understand the magic behind our strange island. It sits so close to the land down under in the Indian Ocean, but the topography and meteorological condition is nothing alike.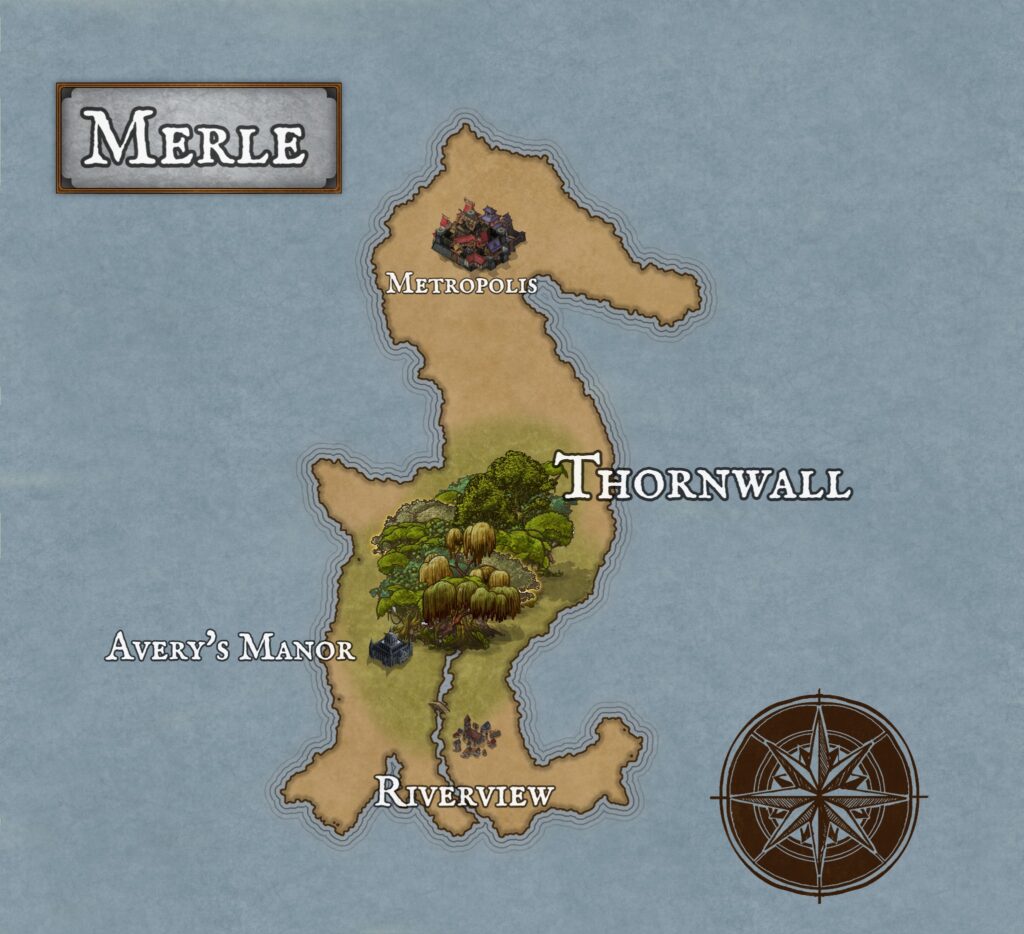 Lush tropical forest and green hills greet me over the small window of the airplane. I watch coral reefs stretch for miles down the coast. Each cliff and cove on the shoreline are carved with a deep secret whispered by the wind.