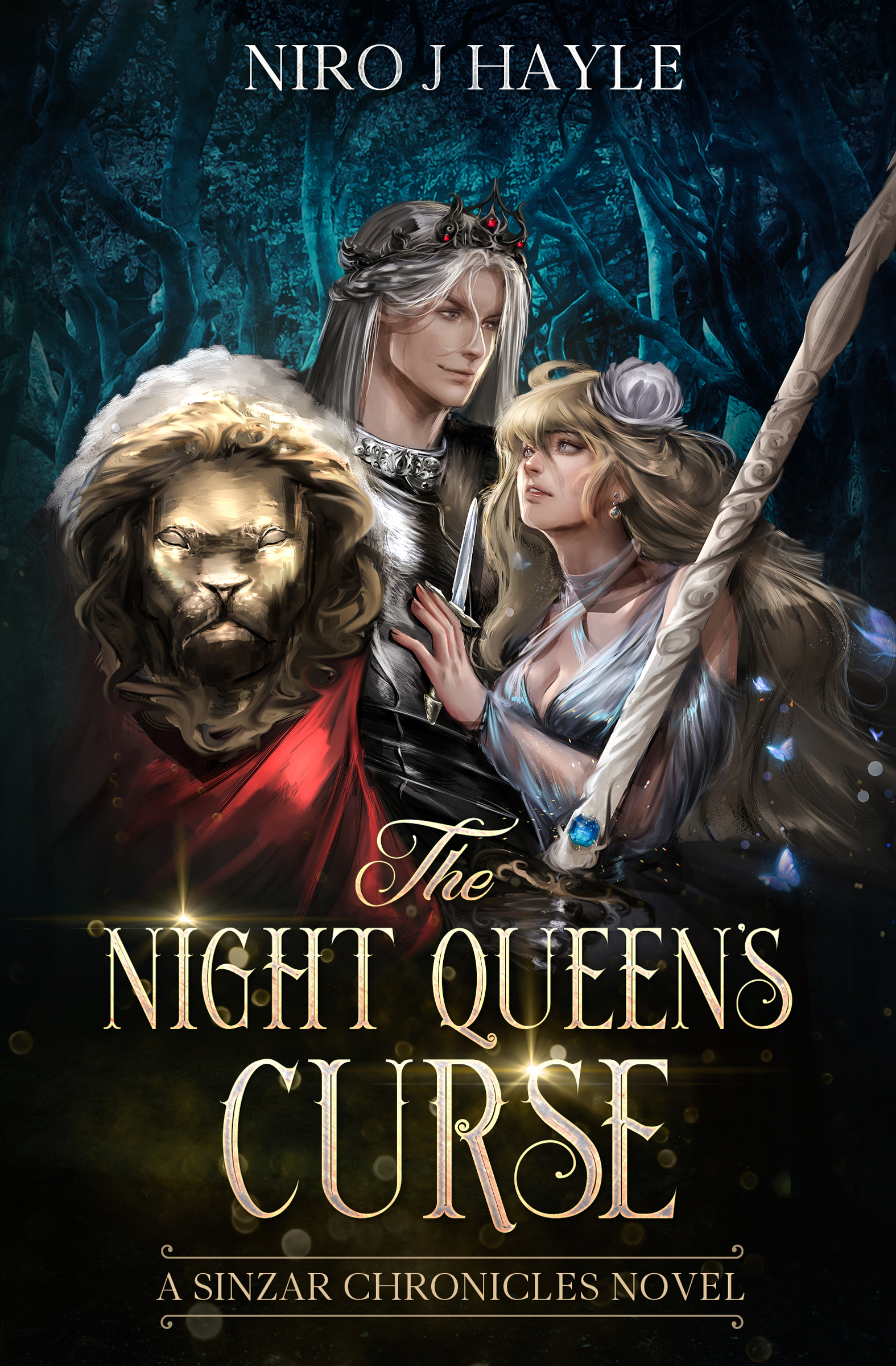 Lily is gone! No one remembers her, not family, not friends. It is up to Diana to rescue her sister from the evil clutches of the Faes with the help of a Dark Prince.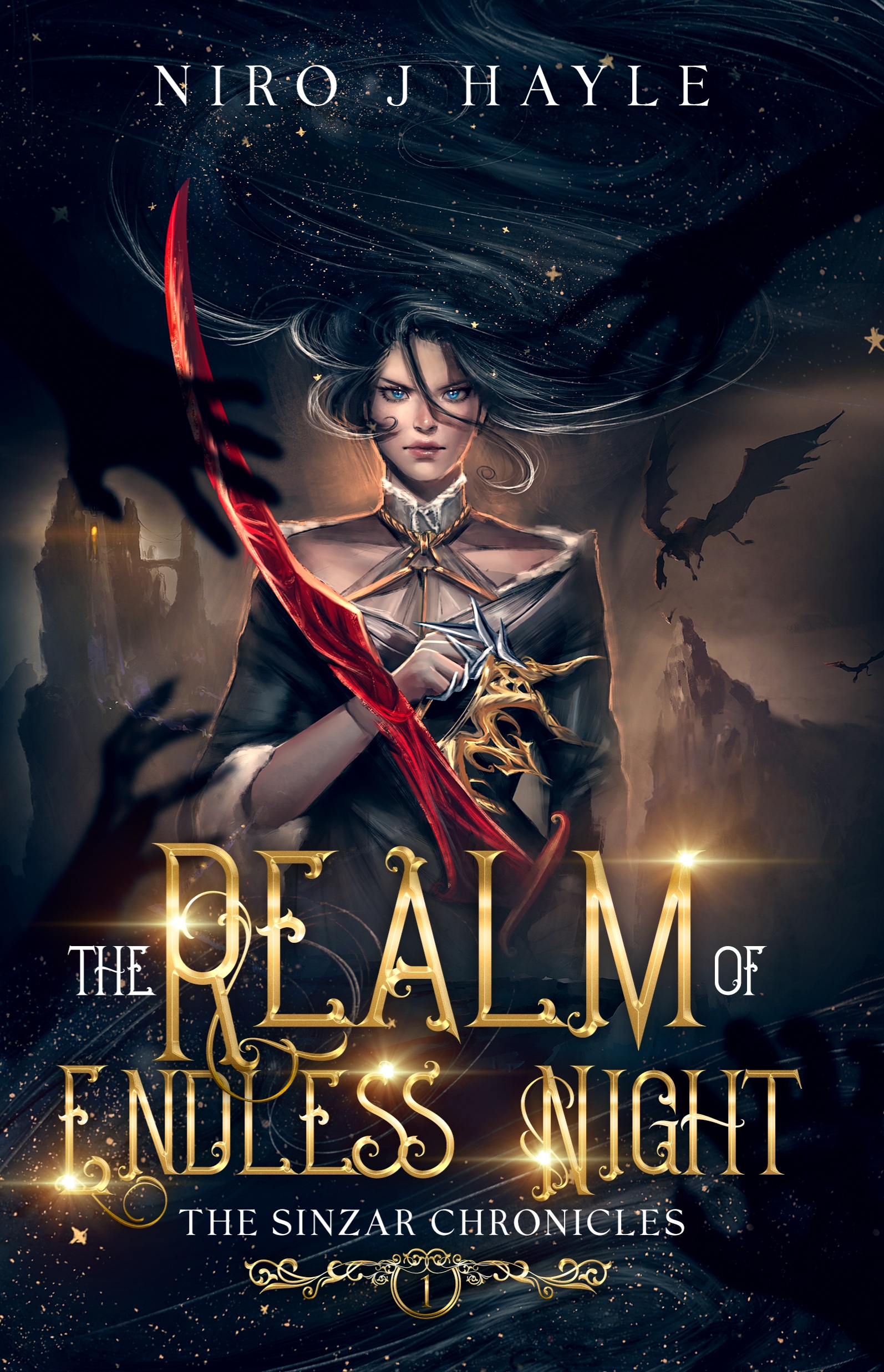 Hunted by the shadow demons. Kidnapped by a mercenary. Will Melissa remain broken and cursed, or rise to take her place on the throne?
EXCLUSIVE IN KINDLE UNLIMITED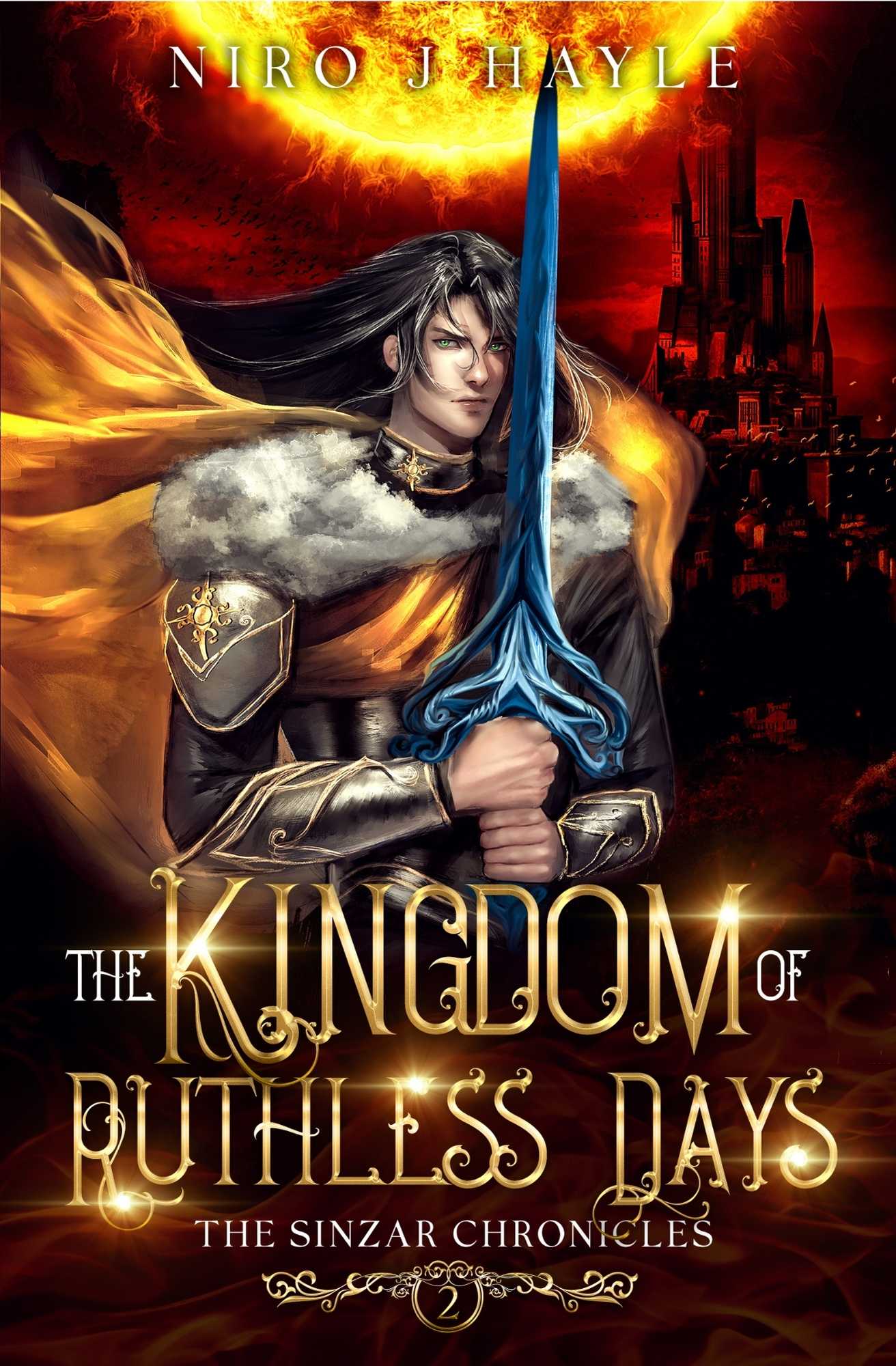 With the fate of Sinzar resting in her hands, Melissa must master her growing abilities or else the power destined to be her salvation will become her destruction.
EXCLUSIVE IN KINDLE UNLIMITED