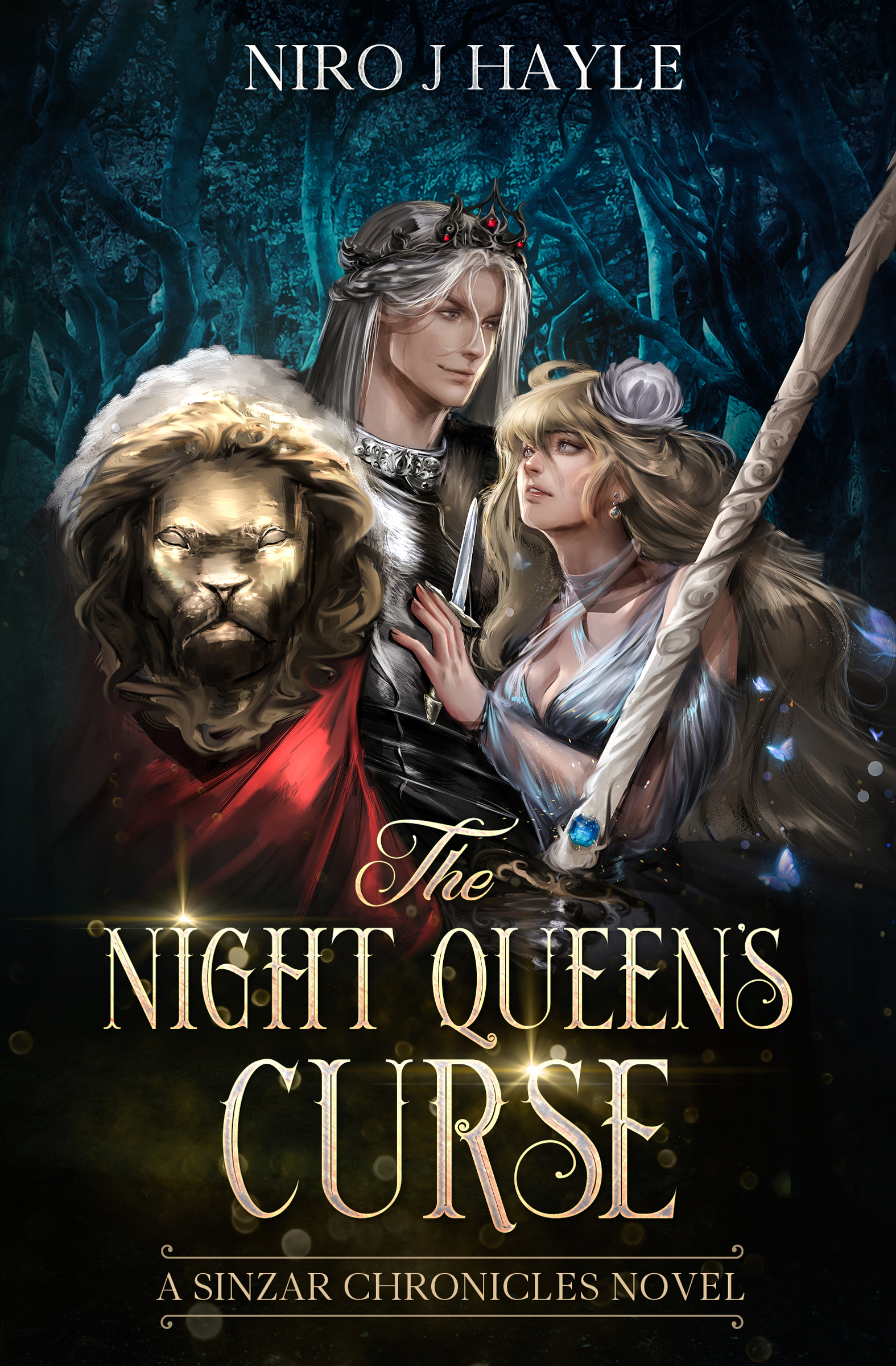 When her younger sister is spirited away into the evil clutches of the Fae, it is up to Diana to rescue her with the help of a mysterious Dark Prince. But can she trust him?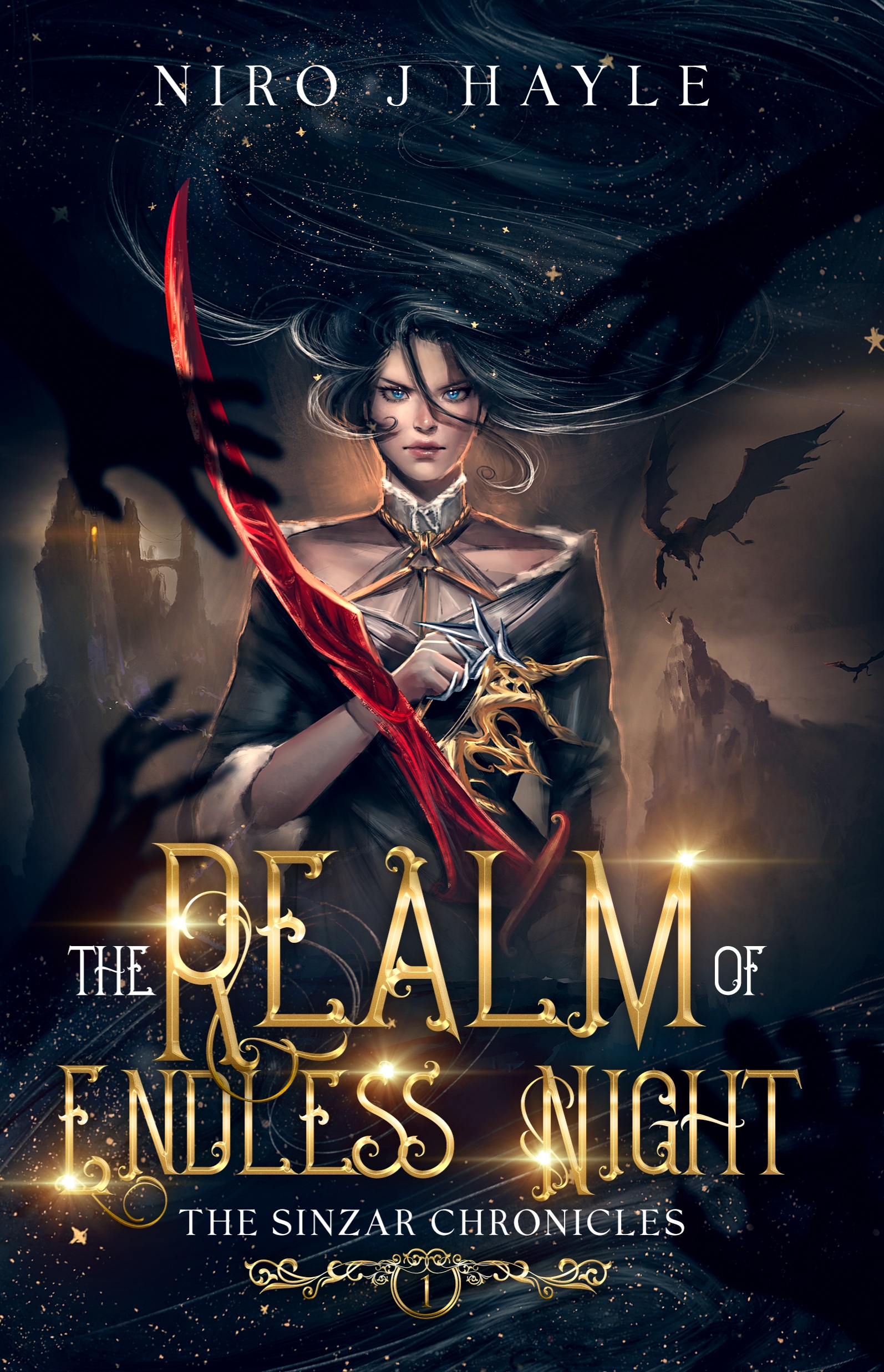 Hunted by the shadow demons, kidnapped by a mercenary. Will Melissa remain broken and cursed, or rise to take her place on the throne?
EXCLUSIVE IN KINDLE UNLIMITED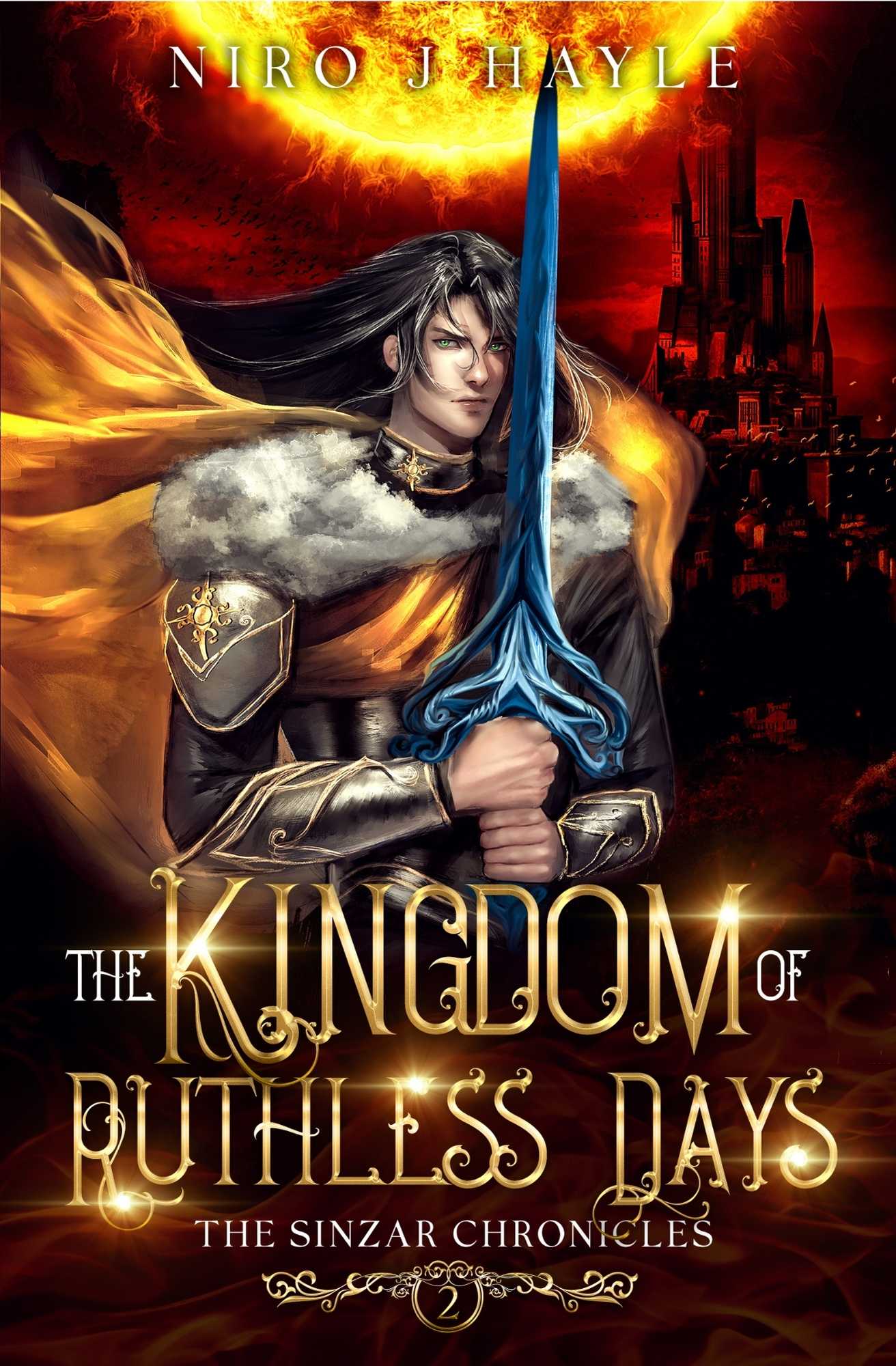 With the fate of Sinzar resting in her hands, Melissa must master her growing abilities or else the power destined to be her salvation will become her destruction.
EXCLUSIVE IN KINDLE UNLIMITED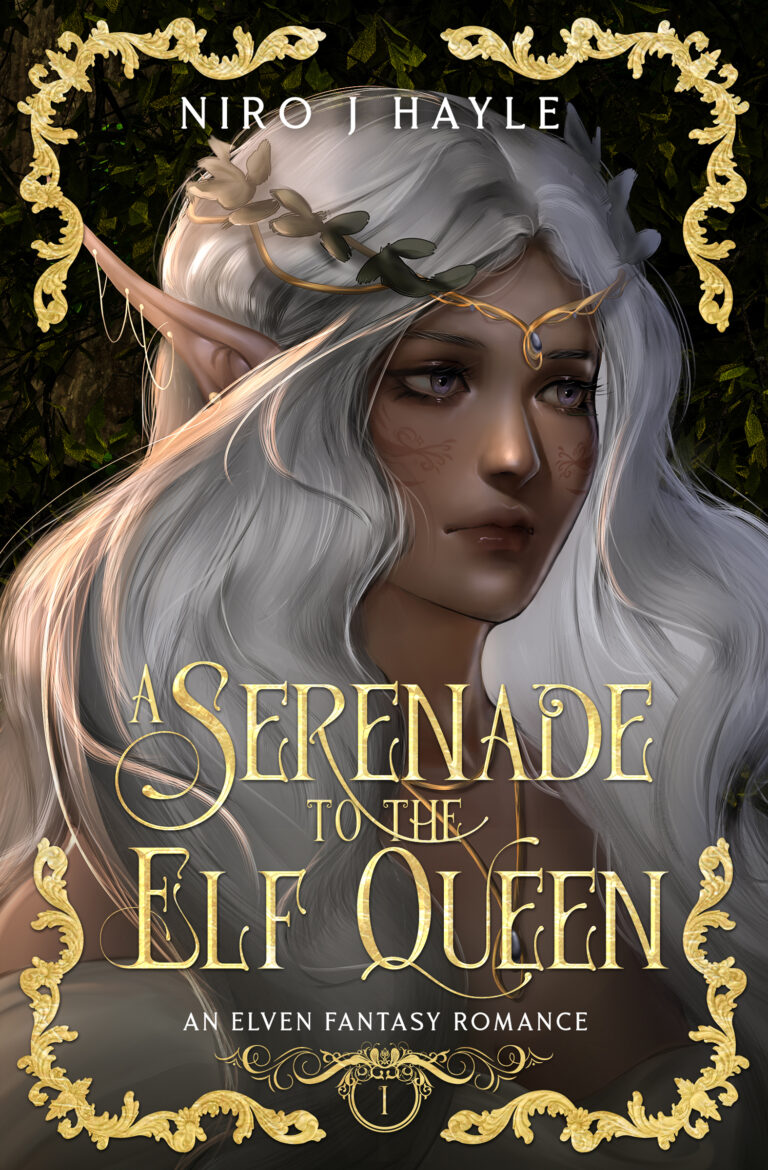 A Serenade To The Elf Queen
Note : This is a temporary cover and it will be changed prior to release to fit the genre of New Adult Fantasy Romance. The release date will be moved earlier than the stated pre-order date.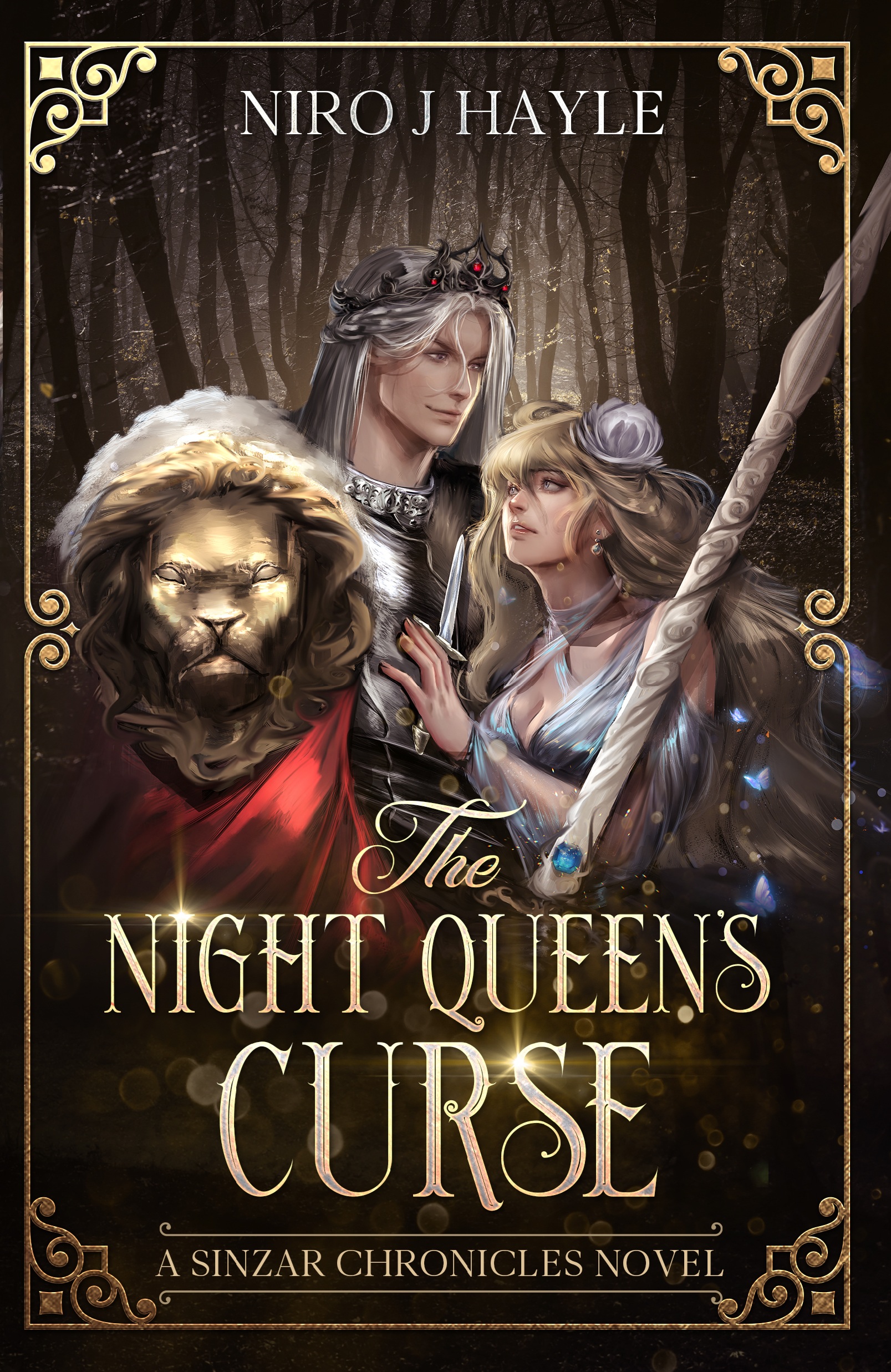 A Serenade to the Elf Queen is a Fantasy Romance trilogy featuring elements of Enemies to Lovers, Arranged Marriage, and a retelling of Beauty and the Beast. The book has strong language and scenes intended for mature audience.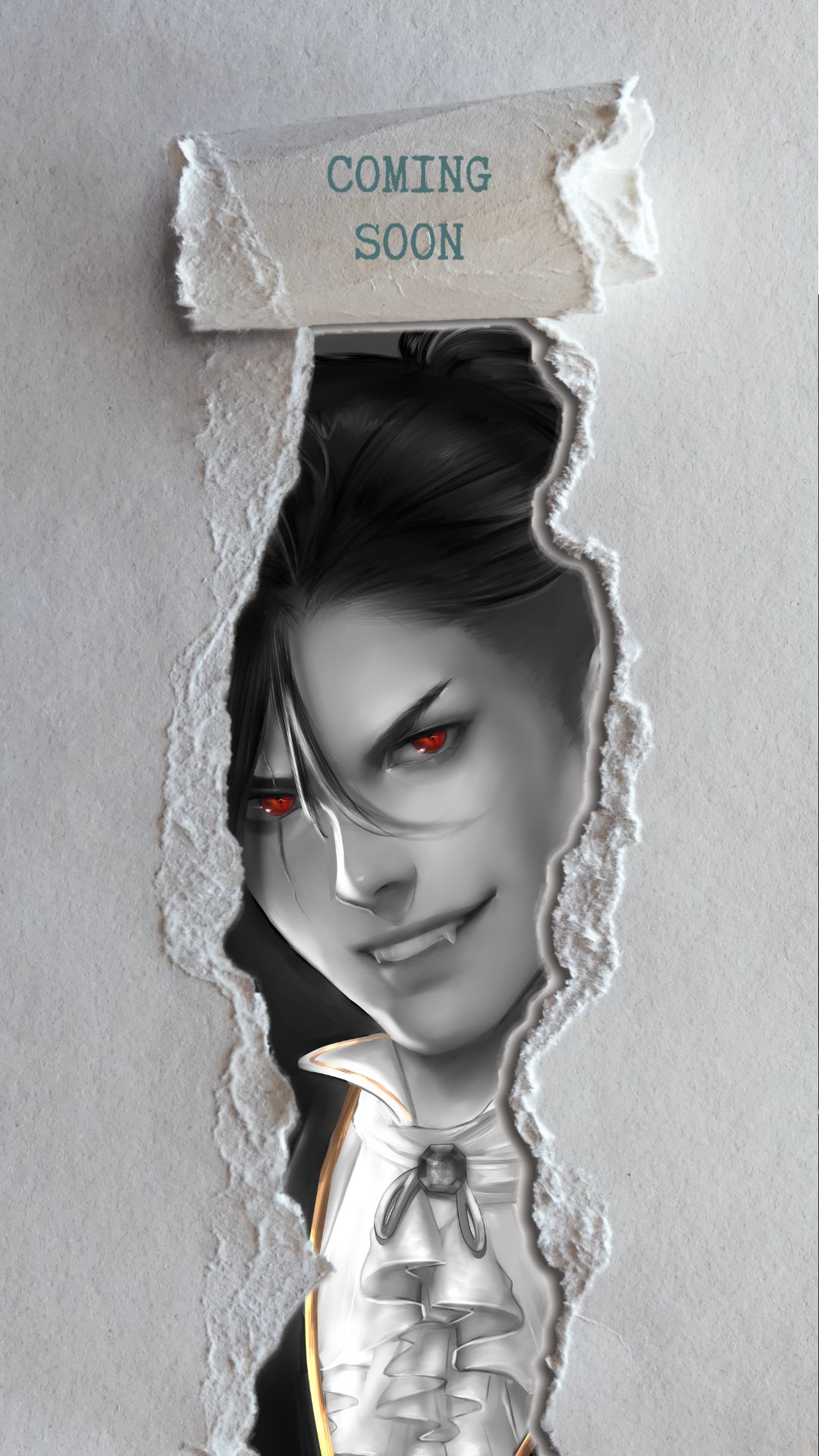 NOTE: While this series is set in the same fictional world as the Sinzar Chronicles, you do not have to read the series before reading this one. While the Sinzar Chronicles is Romantic Fantasy the new Elven Series leans toward Fantasy Romance. But if you're curious as to what happened to Aerin Wiolent, feel free to check out The Night Queen's Curse.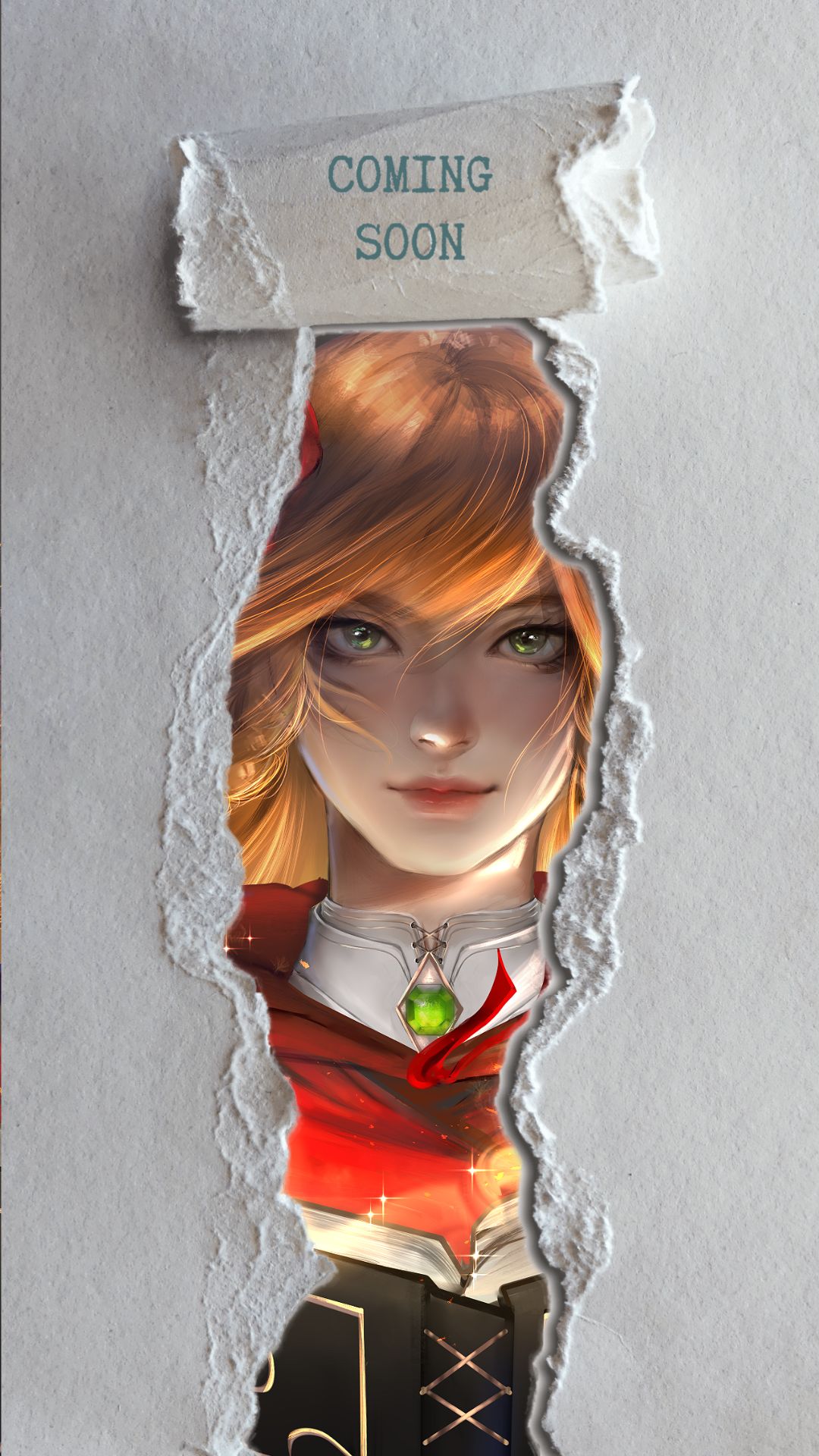 NOTE that these book are upper YA/NA featuring mature situations, steamy scenes, and adult language.